This week we have been busy! After watching a short video on how igloos were made, students were challenged to create their own igloos using building materials in the classroom. When we get some more snow we can try this outside!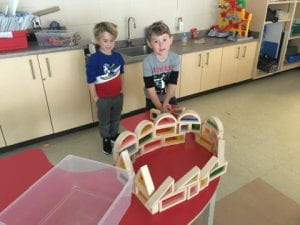 In math, students are enjoying working with partners to find the probability of an event happening. They have been rolling coloured dice and then recording how many times they got each colour. We are using language like probable, likely and unlikely.
Below are some of the language centres we have enjoyed this week. We work daily on learning our letters, their sounds and new sight words.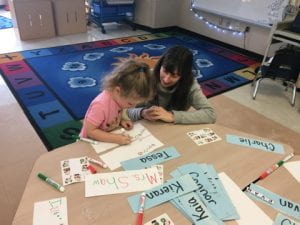 And of course, outside time is one of our favourites! Love getting out in the fresh air to explore our surroundings and play cooperatively with peers.